Terrance R. Duvernay Award
2023 Terrence R. Duvernay Award
Congratulations George Larimore
President, Turnstone, LLC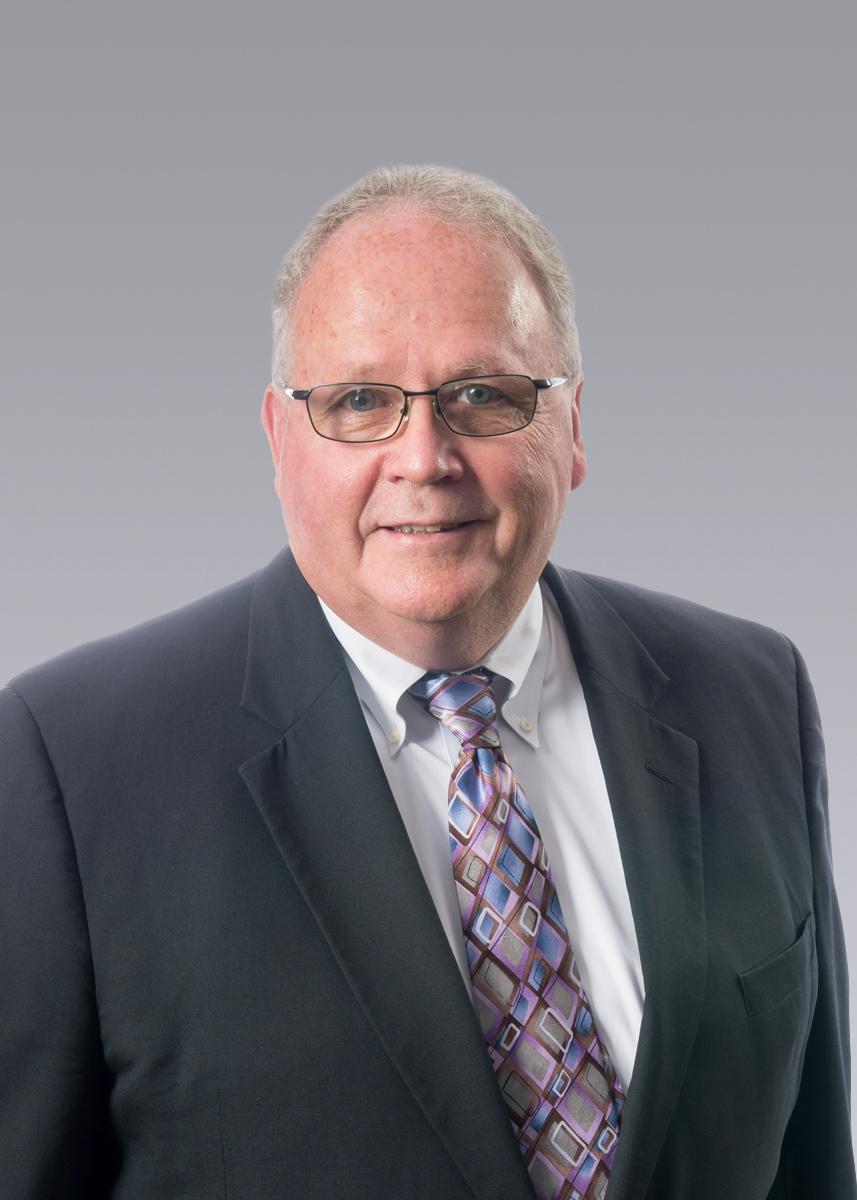 George Larimore, a Vietnam era veteran, committed his life and career to quality affordable housing and improving the lives of others, all the while remaining out of the limelight. George earned his CPA in the early 1970s, embarking on a long career as a real estate and tax consultant  going above and beyond for the people and organizations that know him personally and professionally. His pathway to affordable housing began through his work with for profit developers as a partner at Beene Garter, using federal historic tax credits and financing programs, then HUD and MSHDA programs. In time, George decided to form his own company, Turnstone Services, LLC and later became affiliated with Colliers International.
Those fortunate enough to have George in the room or on a phone call when meeting with  a variety of people involved with specific projects, know of his prowess in finding solutions to resolve difficult financial, legal and/or policy issues. His expertise and knowledge on with these issues and  challenging projects often had broader affect when similar issues surfaced in other projects across the state.
Throughout his career, George has established himself being as a tactical and technical teacher and mentor, benefiting both emerging and established  community development, housing and banking leaders In fact, all three nominators for this award can attest to being beneficiaries of his generous spirit, learning from the knowledge and expertise that he has shared over the years.
Jason Paulateer: "Having served as a community banker for most of my career, I can tell you there were times when some of the conventional bankers I've worked with were not all that enamored with working on community development projects, largely because of the long lead times and complexity present in nearly every project. Reflecting back on those experiences, I believe our world (Community Development) was simply too complex to fit within their paradigm for the role that banks could or should play in the community development industry. But boy, am I glad that I listened to George, as I became increasingly intrigued with both his creativity and his commitment to the people involved in the affordable housing and community development industry."
Jonathan Bradford: "George works tirelessly to enable his clients to realize ambitious housing or community development visions. Always deeply creative, he seems to almost delight in the bafflingly complicated deal structures which he deftly wove across his computer screen. But it wasn't all spreadsheets and partnership agreements. After a George Larimore presentation, if skepticism or full-blown anxiety washed across the non-profit board of directors or the high-priced lawyer representing the project's investor, George, the kindly coach quickly appeared. Out of respect for the concerns of others, his response was never defensive or aggressive. Rather, he patiently boiled down his profound command of tax and real estate law, GAAP and IRS regulations into accessible descriptions that often ended with a clear and confident emphasis on the projected impact of the project."
Denny Sturtevant: "I remember my first encounter with George Larimore as if it was yesterday. In 1989, as the newly appointed Executive Director of Dwelling Place, an organization, at that time, with just 3 staff and several struggling housing projects, I found a letter written by George to the previous Executive Director. In that letter, George was asking if Dwelling Place was interested in pursuing a new form of financing called Low Income Housing Tax Credits. As a novice to real estate, leading an organization that I knew needed some dire restructuring, I made the fateful decision to call him to learn more about this form of financing. Suffice it to say, that it was probably the best decision I made in my long career in community development. The Dwelling Place Inn LIHTC syndication was one of the first in Michigan, back in the days when Beth Hunter, then the first Director of the MSHDA LIHTC program, would ask, "How much credit do you need?" While times have changed since then, George's innovation and his willingness to go above and beyond in his support for community development efforts across the state has not changed."
Golf is one of his life-long passions, and some time on the course is overdue. George also plans to spend more time with his wife traveling to new places. He also  plans to volunteer to help create more housing for war veterans with special needs. For George, a volunteer endeavor such as this easily fits into his definition of an extracurricular activity.
Terrence Duvernay Awardees over the years
2022- Jason Paulateer, Fifth Third Bank
2021- Carlos Sanchez, Grand Rapids Housing Commission
2020- Gary Heidel, MSHDA
2019-Scott Larry
2018-Richard Cannon, Hearts for Homes, Inc.
2017- Jim Logue, Develop Michigan
2016—Sandra Pearson, Habitat for Humanity of Michigan
2015—Marvin D. Veltkamp, Medallion Management
2014—Thomas Goddeeris, Grandmont Rosedale Development Corp.
2013—Mark McDaniel, Cinnaire
2012—Evelyn Brown, Local Initiatives Support Corporation
2011—Karl L. Gotting, Loomis Law Firm
2010—Dennis Sturtevant, Dwelling Place
2009—Mary L. Trucks, FiveCAP, Inc.
2008—Melvin Washington, Phoenix Communities and Castle Construction
2007—Ron Calery, Chippewa-Luce-Mackinac Community Action Agency
2006—Gene Kuthy, Michigan Interfaith Loan Fund
2005—Noreen Keating, Lighthouse of Oakland County
2004—Linda Smith, U-SNAP-BAC, Inc
2003—Jonathan Bradford Inner City Christian Federation
2002—Dr. Kenneth W. Bensen, Habitat for Humanity of Michigan