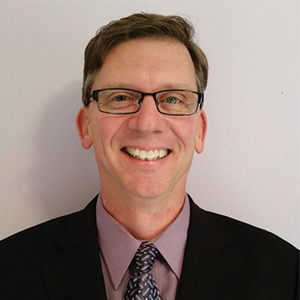 Roger Curtis
@ DIRECTOR, DEPARTMENT OF TALENT AND ECONOMIC DEVELOPMENT, STATE OF MICHIGAN
Roger Curtis
DIRECTOR, DEPARTMENT OF TALENT AND
ECONOMIC DEVELOPMENT
Roger Curtis was named director of the Department of Talent and Economic Development by Gov. Rick Snyder in November 2016. The department works to ensure that the state can efficiently and effectively develop, administer and coordinate Michigan's economic, housing, and talent development initiatives and programs. Curtis previously spent 10 years as president of Michigan International Speedway. Under his leadership, MIS hosted two annual NASCAR races – bringing an estimated $414 million in economic activity to the state. Curtis worked to make MIS a year-round destination with the addition of sports car and go karting events, automotive research and development programs and non-motorsports events such as a Tough Mudder, and Faster Horses, a three-day country music festival that is one of the fastest growing music festivals in the nation, bringing in more than 100,000 people to the Irish Hills.