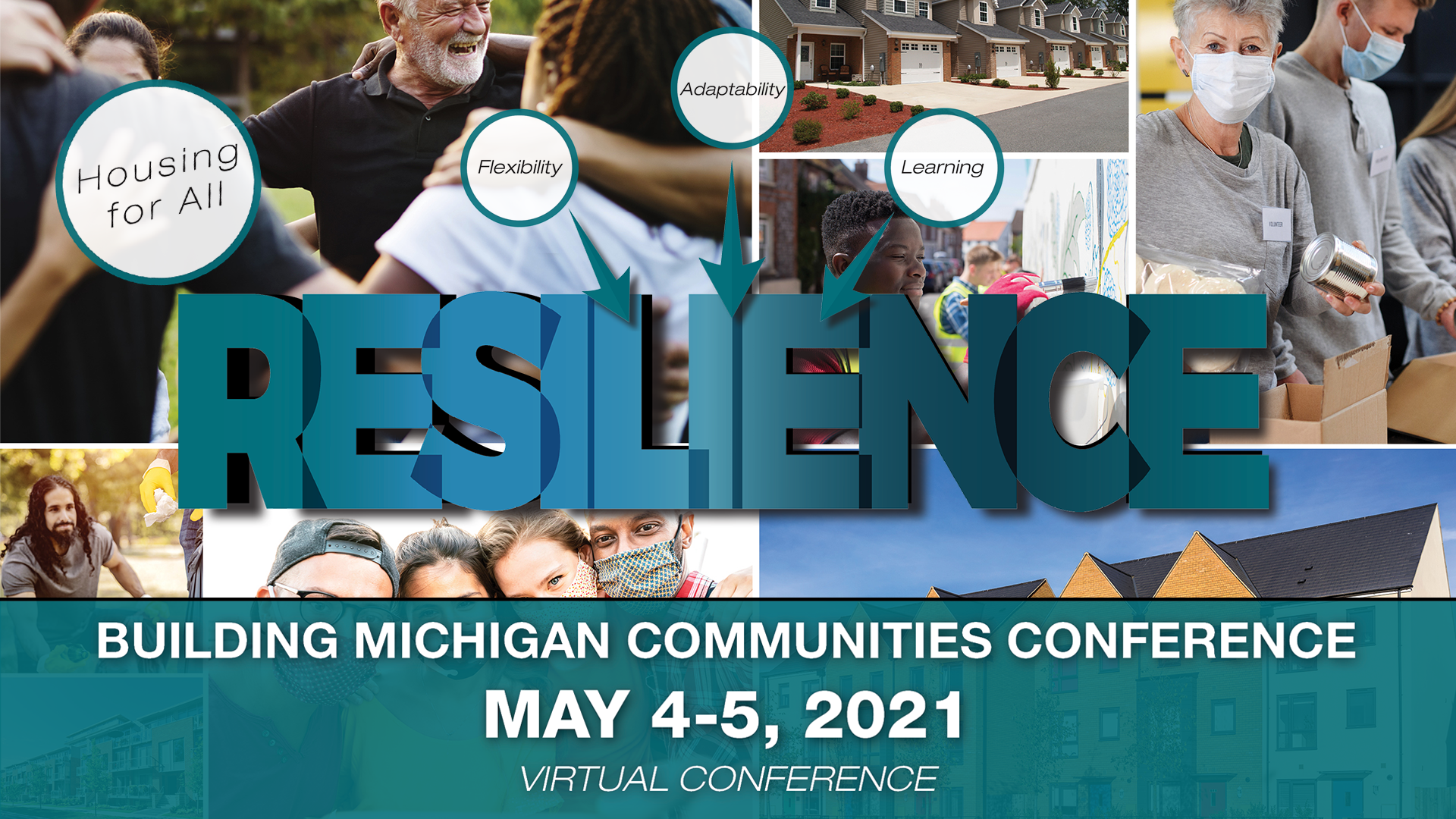 BUILDING MICHIGAN COMMUNITIES CONFERENCE 2021
Who should attend the Building Michigan Communities Conference (BMCC)?  Because housing is a cornerstone of thriving communities, the BMCC attracts a wide range of attendees from elected officials and staff to housing service providers – for those across the housing continuum.
The 2021 conference will be held May 4 & 5 in a virtual format.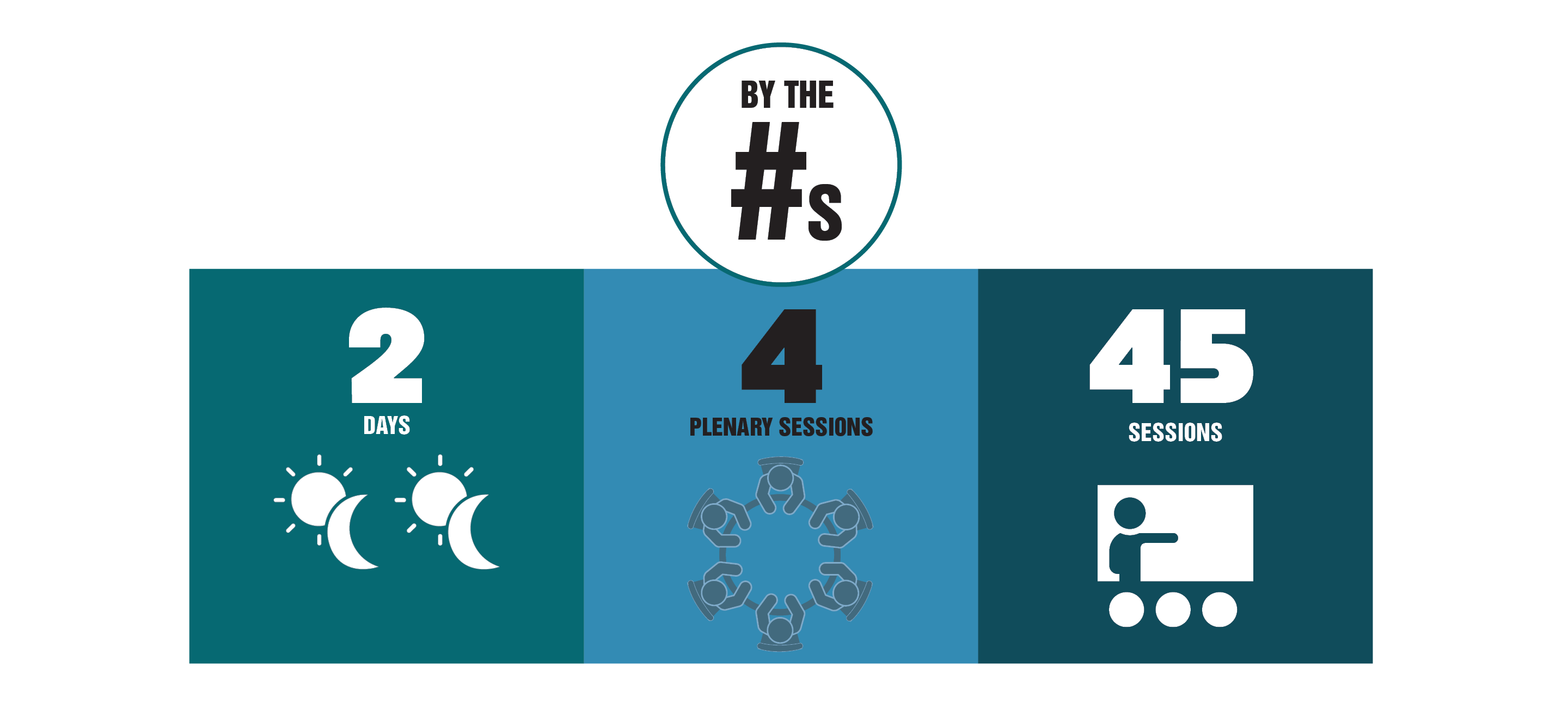 2021 KEYNOTE SPEAKER LINEUP
Andre Perry
FELLOW IN THE METROPOLITAN POLICY PROGRAM AT BROOKINGS, SCHOLAR-IN-RESIDENCE AT AMERICAN UNIVERSITY AND COLUMNIST FOR THE HECHINGER REPORT
Tracy Hadden Loh
FELLOW - METROPOLITAN POLICY PROGRAM, ANNE T. AND ROBERT M. BASS CENTER FOR TRANSFORMATIVE PLACEMAKING
TOGETHER WE BUILD COMMUNITIES

THANK YOU TO OUR SPONSORS
The Building Michigan communities conference
is proudly sponsored by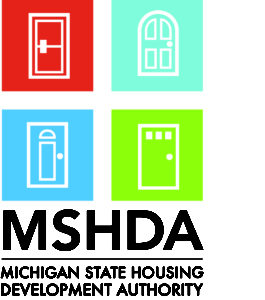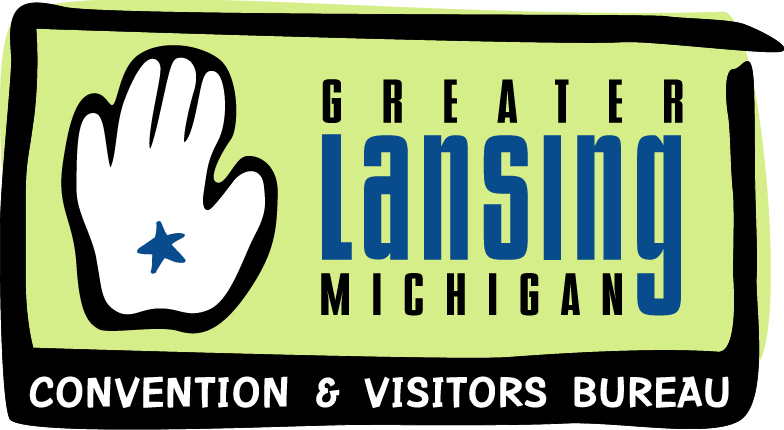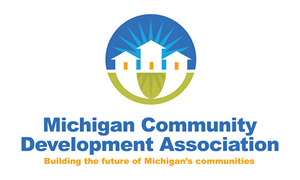 We'll be glad to help
Contact Us

Building Michigan Communities Conference
May 3 & 4, 2022

Lansing Center, Lansing, MI
734-677-0503